Xbox Repair in Surrey, BC
12969 58a Ave, Surrey, BC V3X 0C6, Canada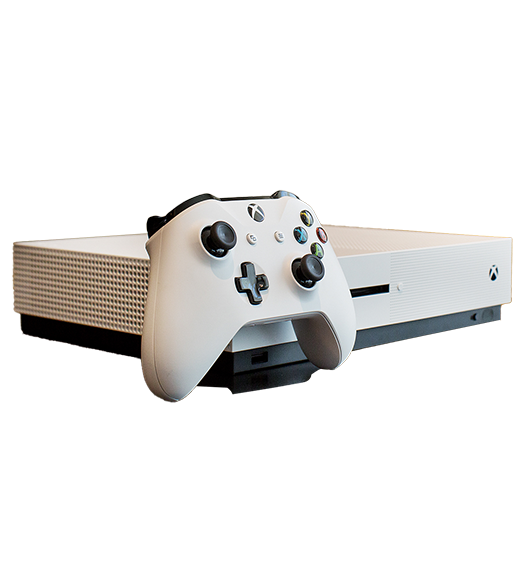 If you don't experience any issues with Xbox, that's great! But if you do, don't worry; ifixtechss Xbox repair in Surrey, BC, can help to fix them. We have a team who can do all repairs, whether it's HDMI port repair, damaged hard drive repair, or software glitches. So, if you experience any of these, bring your gaming console to our Xbox repair store. This is because we know how to fix these issues.
Who Are We?
ifixtechs is a reputable repair store known for its Xbox repair in Surrey, BC. We have a team of highly skilled and experienced technicians who are passionate about repairing Xbox consoles. Our team is dedicated to providing top-notch repair services to our customers with a commitment to excellence and customer satisfaction.
We understand how frustrating it can be to have your Xbox malfunction, which is why we strive to deliver fast and efficient repair. At ifixtechss, we value transparency and honesty, which is why we offer fair and competitive prices, and we always communicate the status of the repair process to our customers.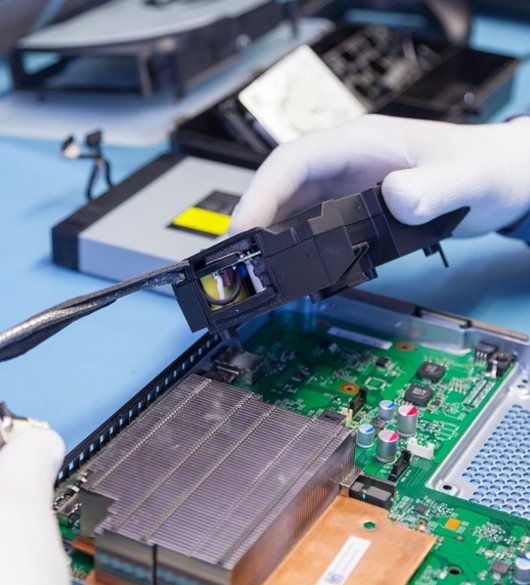 Looking For High-Quality Xbox Repair in Surrey, BC?
Xbox HDMI Port Repair
A faulty HDMI port can cause a variety of issues, such as distorted or no picture, sound issues, or even complete loss of signal. So, if you are facing this issue and looking for quick Xbox repair near me, ifixtechss has skilled technicians who can diagnose the issue and provide efficient and affordable Xbox HDMI port repair, so your console starts functioning properly again.
Xbox Hard Disc Drive Repair
Over time hard disc drive is worn out, and it needs a quick repair. Sometimes this could be worse when there is a big need for disc replacement. And nothing can be more frustrating than encountering problems with your hard disc drive. Fortunately, we offer Xbox hard disc drive repair services to help you get back to your gaming adventures as quickly as possible.
Xbox Not Turning On
If your Xbox is not turning on, there are many reasons; the most common issue is a damaged power cord. No power, No game! But no need to worry; we have the techs who can do Xbox power supply repair. So come to us and keep your Xbox running smoothly with our top-of-the-line power supply. Power on!
Xbox Diagnostics
Experiencing random crashing or fluctuating display Xbox! But can't figure out what to do! Relax! ifixtechss provides Xbox diagnostics services; our expert team first does quick diagnostics of your device and then recommends the best repair solution. You can trust that your device is in the right hand.
What kind of Xbox repairs does ifixtechss offer?
ifixtechss offers a range of Xbox repair services, including disc drive repair, power supply replacement, hard drive upgrades, and more. We can also diagnose and fix software issues and overheating problems.
How long does Xbox repair take?
The repair time depends on the issue's severity and the replacement parts availability. Simple repairs may only take a few days, while more complex repairs could take weeks. It's best to ask for an estimated time for repairing what you need.
What if my Xbox is out of warranty?
If your Xbox is out of warranty, you may still be able to get it repaired, but you will have to pay for the repairs yourself. For this, you have to find a professional Xbox repair service provider