iPad repair in Surrey, BC 
12969 58a Ave, Surrey, BC V3X 0C6, Canada
 Get Quickly iPad repair Surrey, BC 
Are you looking for a trusted and reliable iPad repair near me in the Surrey, BC area? If so, then look no further than ifixtech. We are the leading provider of iPad repair  in the region and our experienced technicians are here to help. From screen repairs to battery replacements, we can handle all of your iPad repair needs quickly and efficiently.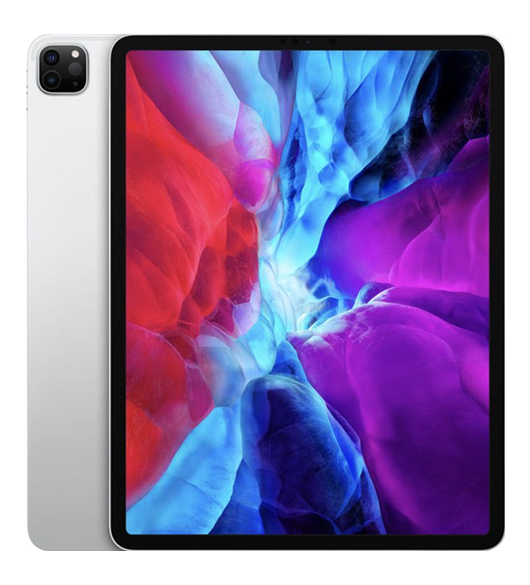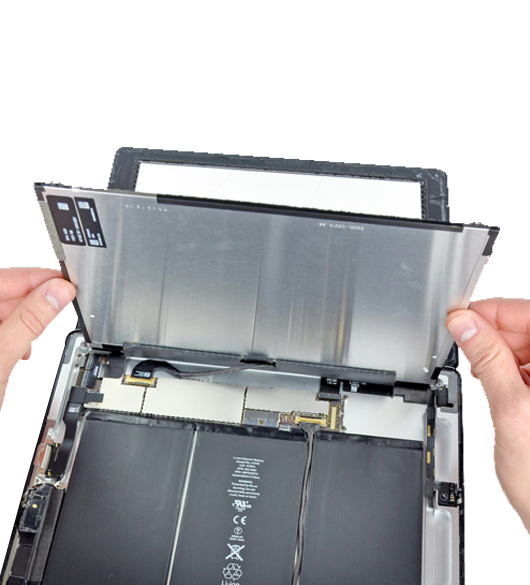 iPad Repair in Surrey, BC? 
At ifixtech, we take pride in providing quality service for all of our customers. We understand that when you need an iPad repair, you want it done as quickly as possible so that you can get back to using your device. 
Experience & Expertise
Our team of professionals has years of experience fixing iPads of all models and generations. With our specialized knowledge and expertise, we can quickly identify the problem and provide an accurate diagnosis so that we can get started on the repair right away. We also use the latest tools and technology to ensure that we can deliver the highest quality repairs possible. 
Affordable Prices & Fast Turnaround Times
We understand how important it is for customers to have their devices repaired quickly – and at an affordable price! That's why at iFixTech, we strive to offer competitive rates and fast turnaround times without sacrificing quality workmanship. We guarantee that our prices will not be beaten by any other local competitors! 
Excellent Customer Service
At iFixTech, we take pride in offering exceptional customer service to all of our customers. From start to finish, our friendly staff will be on hand to answer any questions you may have about your device or the repair process. In addition, we keep customers updated throughout the repair process so they always know what stage their device is at. 
 iFixTech: Professional iPad Repair in Surrey, BC 
iPad Screen Repairs
Cracked or broken screens are one of the most common issues with iPads. At iFixTech, we specialize in repairing all types of iPad screens—from LCD displays to Retina displays. We use only high-quality parts that meet Apple's standards so you can be sure your iPad's screen will look as good as new after it is repaired. Plus, we offer competitive rates that make our services more affordable than buying a new device. 
iPad Charging Port Repairs 
Having trouble getting your iPad to charge? It could be an issue with the charging port. Our technicians are highly skilled at repairing charging ports on all models of iPads. Whether it is a loose connection or a faulty port itself, we can diagnose and fix the problem quickly so you don't have to worry about your device not being able to charge up again. 
iPad Glass Repairs 
If you have a cracked or scratched back glass panel on your iPad, and looking for an iPad glass repair near me? We can help with that too! Our experts will replace your old panel with a brand-new one that looks just like it came from the factory. Not only does this make your device look better but it also helps protect against dirt and dust buildup that can cause further damage if left unchecked. 
Repair iPad Water Damage 
Did your iPad take an unexpected dip in the pool? Water damage is one of the most serious problems an iPad can face but don't worry – our technicians are capable of fixing even the worst water damage cases! We start by thoroughly cleaning out any remaining moisture before replacing any damaged parts and components so you can trust that your device will be as good as new when we're done with it! 
What Else You can Avail?
Beside the best iPad repair Surrey, BC, we also offer top-notch services for other smart gadgets repair services. You can contact us for:
Phones
Tablets
PC repair
And you can also reach us out if you want to:
And more…
And more…
how much does it cost to repair an iPad screen
It depends on the repair shop. At ifixtech, we offer a cost-effective solution for those looking to have their iPad screen repaired. We use high-quality parts and our repair process is backed by a lifetime warranty. So you can be sure your iPad is in good hands.
Is iPad worth repairing?
Yes, iPad is worth repairing. Ifixtech is a reliable and cost-effective iPad repair service that can help you get your device back up and running in no time. We offer a wide range of repairs, from screen replacement to water damage repair, so you can rest assured that we'll have your device looking and working like new in no time. Contact us today for a free quote!
Are iPad screens hard to replace?
Yes, iPad screens and other iPad Repair Surrey, BC are hard to replace. atifixtech is a professional iPad repair service that can help you with your screen replacement needs. We have a wide range of parts and tools available to help get the job done right, and we offer a 100% satisfaction guarantee on all of our work. Contact us today to get started!