Smartphone Repair in Surrey, BC 
12969 58a Ave, Surrey, BC V3X 0C6, Canada
 Smartphone Repair in Surrey, BC
Do you want to keep your lovely phone in good condition but your phone is not cooperating with you! or does its broken screen irritate you? so, if you want to get it repaired and looking for a reliable Smartphone repair in Surrey BC, ifixtech is the best option for you.
Because here you get all kinds of Smartphone repair services whether it's a cracked screen replacement, Smartphone charging port repair, or your phone is not turning on, we have got you covered. then look no further than ifixtech Smartphone repair surrey, to get your phone back to working quickly and correctly.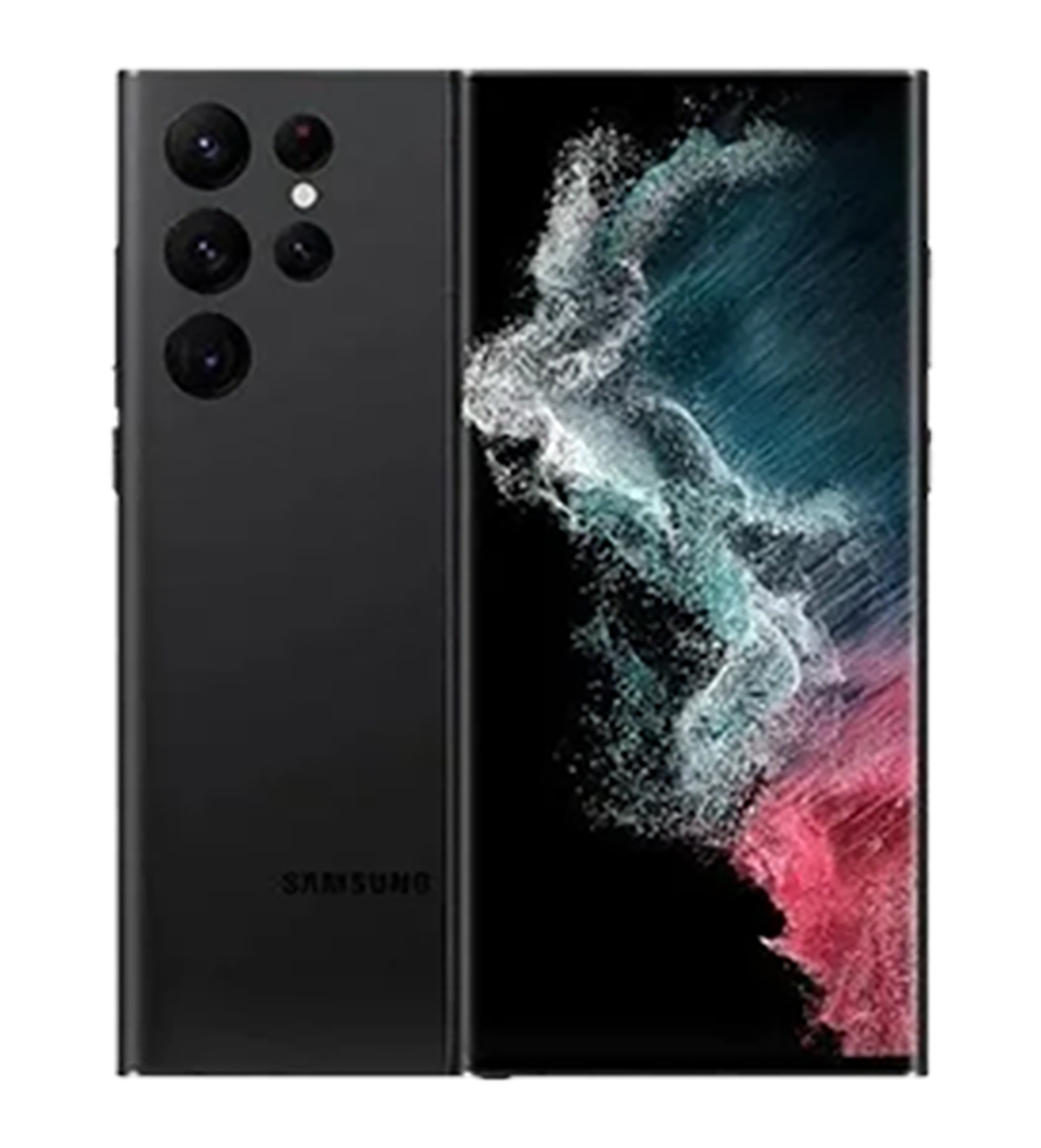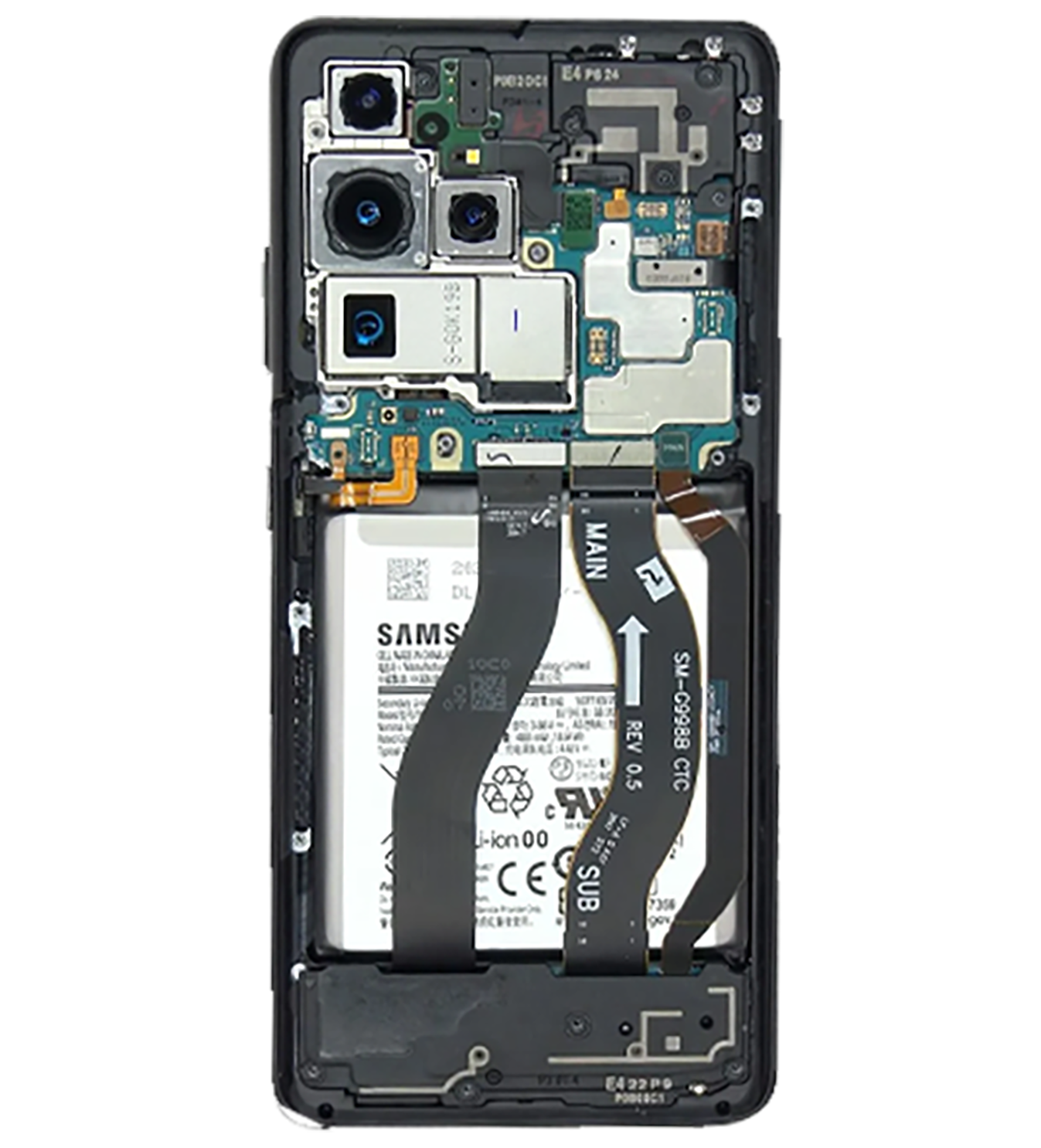 Who Are We?
iFixtech is a premium cell phone repair shop specializing in fast, reliable, affordable Smartphone repairs in Surrey. Our experienced technicians are equipped with the latest tools and
techniques to get your device back in peak condition. 
We value providing quality SamsungPhone Repair inSurrey BC to our customers, and we work hard to ensure that they are happy with our work. At ifixtech, we understand the importance of your device in your daily life and strive to get you back to using it as soon as possible.
Looking For High-Quality Smartphone Repair in Surrey,BC?
Smartphone Broken Screen Repair
Broken screens are a common issue with cell phones, and at Fintech, we have the expertise to fix it for you. Our technicians are trained to handle all types of Smartphone screen repair and replacements. We use the best quality replacement parts to repair your phone, so your screen will look and work like new. If you have a broken screen on your phone, bring it to our Smartphone repair store and we'll fix it for you.
Smartphone Water Damage Repair
Despite taking all precautions if you are facing water damage issues with your phone! And worried about the consequences of water damage! Don't ruin your day – bring it to us for a quick, easy Smartphone water damage repair! We understand the urgency of repairing a water-damaged device. Trust iFixTech for a worry-free repair experience, and get back to using your device with confidence.
Smartphone Battery Replacement
Is the battery on your Smartphone not retaining a charge? or is starting to swell, and looking for a Smartphone repair near me, bring it to iFixTech for a Smartphone battery replacement.Our technicians are highly skilled and use only the highest-quality parts. We will assess the issue and provide a lasting solution. Our goal is to provide our customers with a quick and seamless repair experience, so they can get back to using their phones without interruption.
Smartphone camera repair
If your camera is not working properly, there is a chance that we can help you fix it. Our team of experienced technicians has the knowledge and tools to fix any camera issue. Sometimes, a camera lens might be cracked, or the image quality might be poor. The on and off camera won't even turn on at all. We can help you get your camera working again as quickly as possible. Don't let a malfunctioning camera ruin your photos and memories! We'll handle it.
How long does a Smartphone repair typically take?
The time it takes to repair a Smartphone will depend on the specific issue and the availability of replacement parts. Some repairs can be completed in as little as 30 minutes, while others may take a few days. iFixTech will provide you with an estimate of the repair time when you drop off your phone.
What types of Smartphone issues can iFixTech repair?
iFixTech can repair a wide range of Smartphone issues, including Smartphone cracked screen replacement, water damage repair, battery replacement, and charging port repairs. We can also diagnose and fix software issues like freezing or crashing.
What will the cost of repairing my Smartphone?
The cost of a Smartphone repair will depend on the specific issue and the model of your phone. iFixTech will provide you with a quote before beginning any repairs so that you know what to expect.