iPhone Repair in Surrey,  BC
12969 58a Ave, Surrey, BC V3X 0C6, Canada
Are you in need of a reliable and affordable iPhone repair Surrey, BC? 
 Look no further than IFIXTECH. The team at IFIXTECH has the expertise and experience to get your device up and running quickly and reliably. Whether it's a cracked screen, software issue, or battery replacement, the experienced technicians have you covered.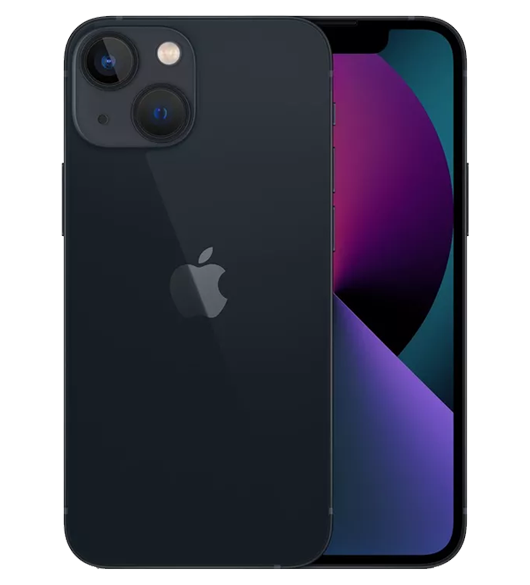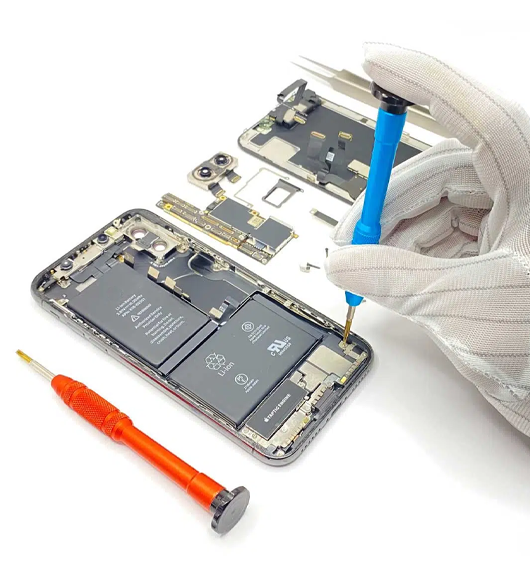 Professional iphone Repair in Surrey, BC 
IFIXTECH has been providing comprehensive repair services for iPhones for many years. Our certified technicians are well-trained and knowledgeable about all things related to iPhones. This ensures that they are able to handle any issues quickly and accurately. Whether it's a simple fix like a fix cracked iphone screen or something more complex such as iphone battery replacement or why iphone not turning on issue, IFIXTECH can do it all. 
High-Quality Parts for iphone repair in Surrey, BC
At IFIXTECH, we only use the highest quality parts for our iphone repair Surrey, BC. This means that customers can rest assured knowing that their devices are being serviced with genuine parts from trusted manufacturers. 
Convenient Location 
IFIXTECH is conveniently located which makes it easy for customers to drop off their devices before heading out shopping or grabbing lunch at one of the many nearby restaurants. The store also offers flexible appointment times so customers can find a time slot that works best for them. 
What We Offer
Get Your iPhone Repair in Surrey, BC Quickly and Easily with IFIXTECH
iPhone Cracked Screen Repair 
Has your iPhone's display been damaged? Our team of expert technicians can quickly and easily fix a cracked or shattered screen on your device. We understand how important having a working display is to being able to use your phone effectively. That's why we strive to make the process as fast as possible so you can get back to using your phone without any further delay. 
iPhone Battery Replacement 
Is your battery draining far too quickly or not holding its charge at all? Don't worry! Our experienced team of technicians can replace the battery on your device quickly and efficiently. We use only high-quality parts that are designed specifically for the model of phone you have so you can rest assured knowing that it will work properly once it's been replaced. 
iPhone Water Damage repair 
Accidents happen! If you've dropped your phone in water and need help getting it back up and running, our team is here to help. We understand how devastating it can be when something like this happens, but don't worry – we can fix it! We have extensive experience fixing water-damaged phones and will do everything we can to restore yours back to its original working condition.  
iPhone Front Camera Replacement Service 
Has your iPhone's front camera stopped working? If so, don't worry! At IFIXTECH, our team of trained professionals can get your device up and running in no time. We offer front camera replacements for all iPhone models. 
iPhone Charging Port Replacement Service 
If your iPhone's charging port is no longer working properly, it's time to call IFIXTECH! 
We specialize in charging port repair and replacement services for iPhones of all makes and models. Our experienced technicians will quickly identify the issue with your device and provide a comprehensive solution that will ensure that it runs as smoothly as possible. 
iPhone Carrier Unlock Service 
Are you looking to unlock your iPhone from its current carrier? No problem! At IFIXTECH, we offer fast and reliable carrier unlock services for all iPhones 5 through XS Max models. Our certified technicians use only genuine Apple parts when unlocking devices which ensures that the process is completed safely without any permanent damage to your phone or software. Plus, our services are affordable compared to other providers — guaranteed. 
What Else You can Avail?
Beside the best iPhone repairs in the area, we also offer top-notch services for other smart gadgets repair services. You can contact us for:
Phones
Tablets
PC repair
And you can also reach us out if you want to:
And more…
And more…
IFIXTECH offers superior quality repairs at competitive prices with unbeatable customer service and satisfaction levels in Surrey, BC. Our team of certified technicians have years of experience repairing all kinds of iPhones so you can rest assured knowing that your device will be taken care of with utmost care by experts who know what they're doing!
Can iPhone 13 Pro Max back glass be repaired?
Yes, the iPhone 13 Pro Max back glass can be repaired. IFIXTECH is a professional repair company with years of experience in repairing Apple products. We offer a wide range of repair services, including the repair of the iPhone 13 Pro Max back glass.
Is iPhone 13 back breakable?
The iPhone 13 is back breakable because it has a glass back. But it is more durable than the previous versions because it has a tougher glass.
What are the 3 most popular iPhone repair Surrey, BC?
The 3 most popular iPhone repairs are the glass screen, the charging port, and the battery.