Tablet Repair in Surrey, BC 
12969 58a Ave, Surrey, BC V3X 0C6, Canada
Tablet Repair in Surrey, BC 
Looking for a tablet repair Surrey, BC? Your tablet is an essential part of your everyday life. Whether you're using it to keep up with work emails, stream the latest episode of your favorite show, or keep up with friends and family on social media, it's important to always have a reliable tablet at your fingertips. Unfortunately, tablets can be prone to technical issues from time to time and if you don't have the right expertise and tools to repair them, you could be left without access for days. That's why ifixtech in Surrey, BC offers comprehensive tablet repair services that are designed to get your device back up and running as soon as possible.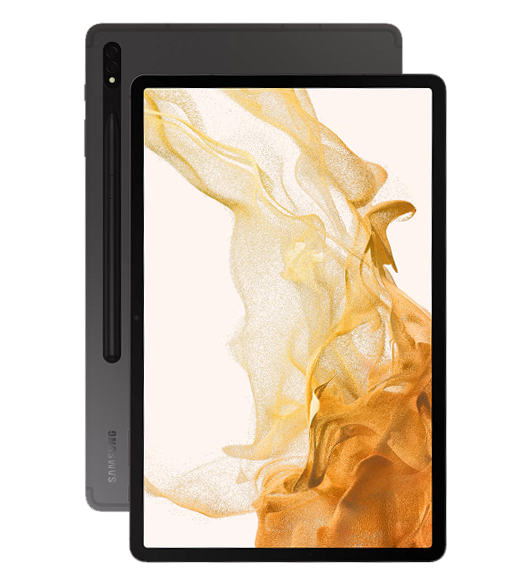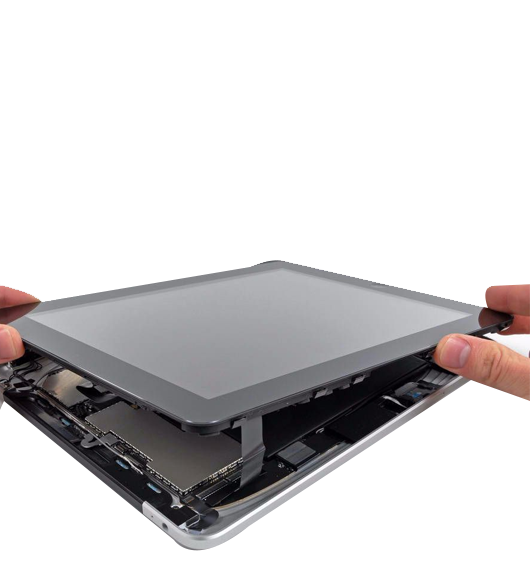 Broke your tablet and don't know what to do? We Are Here To Help for tablet repair in Surrey, BC
Tablet Repairs 
No matter what type of tablet issue you may be experiencing – from broken screens to water damage – ifixtech can help. We offer same-day repairs so you don't have to wait weeks or even months before getting your device back. Plus, we use only genuine parts straight from the manufacturer so you know that the repair will last long into the future. 
Certified Technicians 
ifixtech employs experienced technicians who are certified in repairing all types of tablets regardless of age or model number. We also stay up-to-date on all current trends in the tech industry so you know that your device is being serviced by experts who truly understand how it works and what needs to be done to get it fixed quickly and efficiently. With decades of combined experience between them, our technicians can identify and resolve the most common issues within minutes. 
Customer Service Excellence 
ifixtech also prides itself on providing excellent customer service throughout every step of the repair process. From diagnosing the problem over the phone or online chat service to offering detailed estimates before beginning work – ifixtech makes sure that customers always know exactly what they are paying for before any work begins so there are never any nasty surprises down the road.
What we offer: Get Your Tablet Repair in Surrey, BC 
Tablet Screen Replacement 
We offer reliable tablet screen replacement services for both iPads and Samsung tablets. Our technicians will replace your broken or cracked screen with a new one quickly and accurately. We also use only high quality parts that are designed to fit your device perfectly, so you don't have to worry about any compatibility issues. 
Samsung Tablet Repair 
If you need help with a Samsung tablet repair, look no further than ifixtech. Our technicians are highly experienced in repairing a variety of Samsung devices and can handle everything from simple software issues to complex hardware problems. 
Cracked iPad Screen Repair 
We understand that accidents happen and that sometimes those accidents involve broken screens on iPads. That's why we offer specialized cracked iPad screen repair services at ifixtech. All our replacement parts are high quality and designed specifically for iPads so they fit perfectly and work exactly as they should. Plus, our technicians have years of experience with iPad repairs so you can trust us to get the job done right the first time!
Table Charging Water Port Repair   
When your tablet isn't charging properly or won't charge at all, it could be due to an issue with the charging port or cable. At ifixtech we specialize in repairing charging ports on both iPads and Samsung tablets so you don't have to worry about buying a new device or replacing the charging port yourself.
Water Damage Repair   
Water damage can be one of the most difficult problems to fix when it comes to electronics like tablets because it's impossible to know exactly what components were affected until after disassembly has been completed by an experienced technician.
But here at ifixtech we're well-equipped to handle tablet repair in Surrey, BC even the most challenging water damage repairs on tablets of all makes and models. Whether it's corrosion due to liquid exposure or faulty components due to prolonged moisture exposure, our technicians have the experience needed to diagnose the problem quickly and determine the best course of action for getting your device back up and running again!
What Else You can Avail?
Beside the best Tablet repair  Surrey, BC, we also offer top-notch services for other smart gadgets repair services. You can contact us for:
Phones
Tablets
PC repair
And you can also reach us out if you want to:
And more…
And more…
For any questions or inquiries regarding our tablet repair Surrey, BC please do not hesitate to give us a call today! And remember – never underestimate the importance of taking good care of your device – regular maintenance is key for extending its life span! Thank you for choosing ifixtech – we look forward to helping you out soon!
Can tablet be repaired?
Yes, tablets can be repaired. In most cases, the damage is cosmetic and does not affect the performance of the device. However, there are some instances where the damage may be more serious and require a more extensive repair.
Can Android tablets be repaired?
Yes, Android tablets can be repaired. In some cases, the damage may be too extensive and the tablet will need to be replaced. However, most repairs can be done fairly easily and relatively cheaply. Consult with a professional technician at ifixtech before attempting any repairs on your own, as improper repair procedures can result in further damage to the device. 
What is the average life of a tablet?
Most tablets have a lifespan of around 3 years. After that, they start to slow down, become glitchy, and eventually die altogether. Visit iFixtechs for the best tablet repair Surrey, BC