MacBook Repair in Surrey, BC 
12969 58a Ave, Surrey, BC V3X 0C6, Canada
MacBook Repair in Surrey, BC 
Have you been experiencing technical difficulties with your MacBook and are looking for a reliable repair service? Look no further than ifixtech for the best MacBook repair Surrey, BC. Our team of skilled technicians can help diagnose and fix any issue you may be having with your device, from broken screens to faulty hardware. Let's take a closer look at the comprehensive services offered at ifixtech.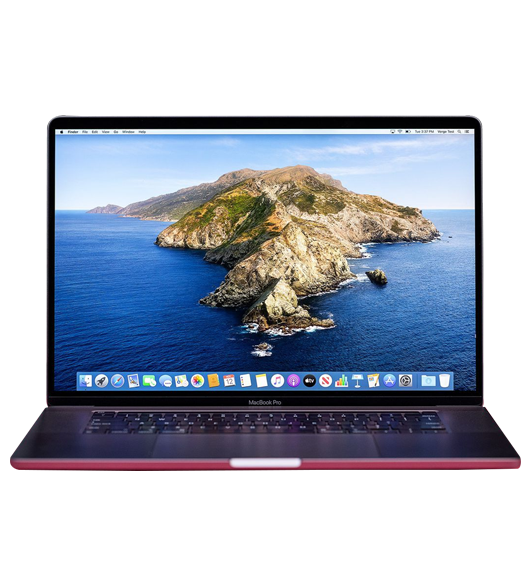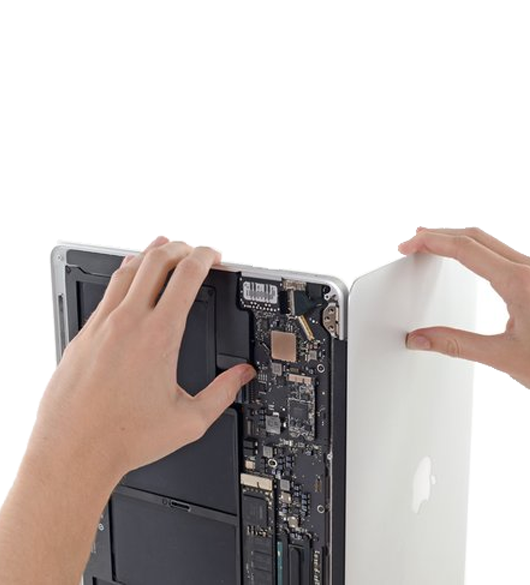 The ifixtech Advantage for MacBook Repair in Surrey, BC
At ifixtech, we know that trust is important when it comes to taking care of your device and information. That's why our team of highly-trained technicians is certified to work on all types of Apple devices. We also use only high-quality parts to ensure that your device is repaired with precision and accuracy. Our dedication to customer service means that we strive to make sure our repairs are done quickly and accurately so you can get back to using your device as soon as possible. 
Comprehensive Services 
No two problems are alike, and that's why ifixtech offers a wide range of services designed specifically for MacBooks. From cracked screens and battery replacements to data recovery and water damage repair, you can count on us for any issue you might be facing with your device. Plus, we offer same-day service if you need it! Additionally, we provide complimentary services such as software updates or virus scans at no extra cost – something you won't find with most other repair services in the area! 
Affordable Prices 
We understand that getting your device fixed is an investment, which is why we strive to keep our prices competitive without sacrificing quality or customer service. We also offer discounts for students and seniors, so no matter what kind of budget you're working with, you can rest assured knowing that ifixtech will give you the best deal possible for your repair needs. 
 MacBook Repair in Surrey, BC  
MacBook Screen Repair Services 
If you need a quick and affordable fix for your broken or cracked Macbook screen, we've got you covered. At ifixtech, we specialize in replacing screens on all models of Apple laptops. We use only high-quality parts that are compatible with your device and will last for years to come. 
MacBook Charging Port Repair 
Is your Macbook unable to hold a charge or having trouble connecting to an external power source? If so, it may be time for a charging port repair. At ifixtech, we can diagnose the issue and replace any faulty parts quickly and accurately so that you don't have to worry about losing power again. All of our repairs come with a 1-year warranty on parts and labor so you know that your device is always safe from potential malfunctions down the line.
What Else You can Avail?
Beside the best MacBook repair Surrey, BC, we also offer top-notch services for other smart gadgets repair services. You can contact us for:
Phones
Tablets
PC repair
And you can also reach us out if you want to:
And more…
And more…
MacBook Battery Repair 
Has your battery been draining quickly or not holding its charge like it used to? This could be an indication of an outdated or defective battery. Our team of experienced technicians can identify the problem and offer solutions such as replacing old batteries or recalibrating them so they last longer between charges. We also carry high-quality replacement batteries that meet all safety standards at competitive prices so you don't have to worry about compromising on quality when it comes time to purchase new ones.                                                                
MacBook Water Damage Repair 
Accidents happen—and when they do, it's important to act quickly in order to minimize any further damage caused by water damage on your MacBook. At ifixtech, we specialize in diagnosing and repairing water damage on electronic devices including MacBooks. We'll assess the extent of the damage before recommending any necessary repairs or replacements of components affected by water exposure such as motherboards or hard drives.  
At ifixtech in Surrey BC, our goal is simple: provide fast and reliable MacBook repair  Surrey BC at competitive prices without sacrificing quality or customer service along the way. So look no further than ifixtech for all your Macbook repair needs!
Where should I take my MacBook repair in Surrey, BC?
At ifixtech we offer a variety of services for Apple products, including repairs for the Mac. We can help you with everything from the screen to the logic board. Plus, we have a wide range of parts in stock so that we can usually complete your repair in under an hour. Contact us today to get started!
Can Apple Macs be repaired?
Yes, Apple MacBook repair in Surrey, BC can be repaired. In fact, we're experts in repairing Apple Macs. We offer a wide range of repair services, from fixing a broken screen to replacing the logic board.
If you're looking for a reliable and affordable Apple Mac repair service, then we at ifixtech are here to help. Contact us today to get started!
How long does a MacBook last?
A MacBook repair  Surrey, BC will last around 10 years. The average lifespan of a laptop is around 3-5 years, but with proper care, a MacBook can last up to 10 years.