Laptop repair in Surrey, BC
12969 58a Ave, Surrey, BC V3X 0C6, Canada
 Laptop Repair in Surrey, BC 
Are you looking for a reliable, professional and best laptop repair in Surrey, BC? Look no further than ifixtech. With their years of experience in the industry and their commitment to customer satisfaction, they are the number one choice for laptop repair near me services in the area. Let's take a look at what ifixtech can do for you.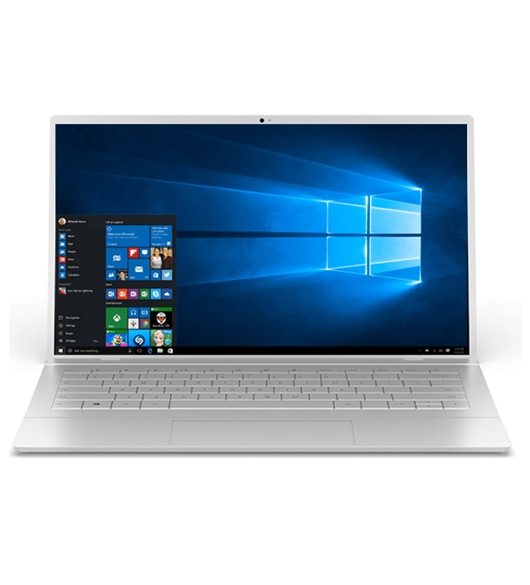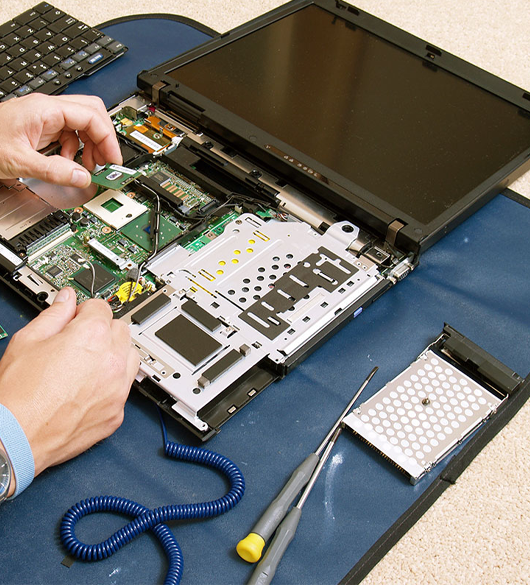 iFixTech: The Best Laptop Repair Surrey, BC
Our Services 
At iFixTech we provide a wide range of services including laptop repairs, upgrades, virus removal and data recovery. Our technicians have years of experience working with all major brands and models. We also offer on-site repairs so that you can have your laptop fixed without leaving home or office. In addition, we also provide custom builds for those who require a tailored solution to their computing needs. 
Our Quality Workmanship 
We take pride in providing our customers with the best possible service and quality workmanship. All of our work is performed by highly trained technicians who use only high-quality parts and equipment during the repair process. We back up all our work with a satisfaction guarantee so that you can rest assured that your laptop will be fixed correctly the first time around.
Customer Service 
At ifixtech customer service is one of our top priorities. We understand that having your laptop repaired can be an inconvenience and we want to make sure that you feel comfortable throughout the entire process from start to finish. Our friendly staff will answer any questions you may have about the repair process as well as advise on how best to proceed if you are not sure what type of repair is needed for your laptop issue.
What We Offer At ifixtech Professional Laptop Repair in Surrey, BC
Dell Laptop Repair Services 
Dell laptops are some of the most popular on the market today. Whether you have a gaming laptop or a business laptop from Dell, we can help restore it to its original state with our laptop repair services. We can handle anything from minor hardware upgrades and virus removal to more complicated motherboard repairs and data recovery.
Lenovo Laptop Repair Services 
If you own a Lenovo laptop, then you know how durable they are. But even the toughest laptops can suffer from hardware malfunctions or software issues over time. Our team is here to diagnose and fix all kinds of problems that your Lenovo laptop might be having.
We have extensive experience working with all different models of Lenovo laptops and can quickly pinpoint any issues so that we can get your computer up and running again as soon as possible. 
Laptop Screen Repair 
As the best Laptop repair  Surrey, BC, one of the most common reasons people come to us for assistance is because their laptop screens have malfunctioned in some way or another. Whether it's a cracked screen or one that's completely gone black and unresponsive, we can help replace it so that your laptop looks like new again!
Our parts come directly from trusted suppliers so you know that they will last for years to come. Plus, our technicians are highly trained at replacing screens quickly and efficiently so that you don't have to wait around too long for your computer to be repaired properly. 
Apple Laptop Repair Services  
Apple laptops are known for their sleek design and dependability but even these machines can suffer from hardware or software problems over time. If your Apple laptop is having any kind of issue–from slow performance to battery draining too quickly–our team of experts can help diagnose the problem and provide solutions quickly so that you don't have to go without your computer for long periods of time while waiting for repairs.  
HP Laptop Repair Services 
Whether you own an HP EliteBook or an HP Pavilion model, our professional technicians can help troubleshoot any issue you might be having with your HP laptop so that it runs like new again! We use only high-quality parts when repairing HP computers so that they last longer while providing optimal performance at all times.  
No matter what type of computer repair service you need in Surrey BC – whether it's laptop repair or IT support – make sure you call our experts at ifixtech first! With our extensive experience in the industry combined with our commitment to providing high-quality repairs at competitive prices; there really isn't any other better option out there! So why not get your laptop repaired today with ifixTech's professional laptop repair services? You won't be disappointed!
What Else You can Avail?
Beside the best laptop repair in Surrey, BC, we also offer top-notch services for other smart gadgets repair services. You can contact us for:
Phones
Tablets
PC repair
And you can also reach us out if you want to:
And more…
And more…
Is it cheaper to repair or replace a computer?
It depends on the model and make of computer, as well as the extent of the repair needed. At ifixtech, we often provide clients with a lower-cost option than buying a brand new computer. We specialize in laptop, desktop, and tablet repairs, and our technicians are experienced in repairing a wide range of devices. Contact us to get a free quote for your specific repair needs.
How much does it cost to laptop repair Surrey, BC?
iFixtech offers cost effective laptop repair services. We can fix most problems with your laptop for a fraction of the cost of buying a new one. Contact us today for a free quote and we'll get your laptop back up and running in no time!
Are laptops worth repairing?
It depends on the laptop and the repair. Laptops are generally worth repairing if the damage is relatively minor and you have the technical skills to do so. However, if the damage is more serious, it may be more cost-effective to simply buy a new laptop.