OnePlus Phone Repair in Surrey, BC
12969 58a Ave, Surrey, BC V3X 0C6, Canada
Is your phone acting up? Well, don't feel frustrated! Any smartphone is not immune to wear and tear even though these devices equipped with cutting-edge technology. And if you're one of those unlucky ones, then you came to the right place for OnePlus Phone repair in Surrey, BC.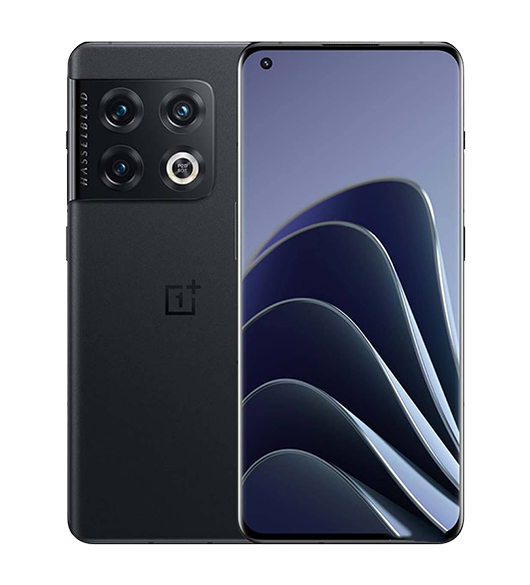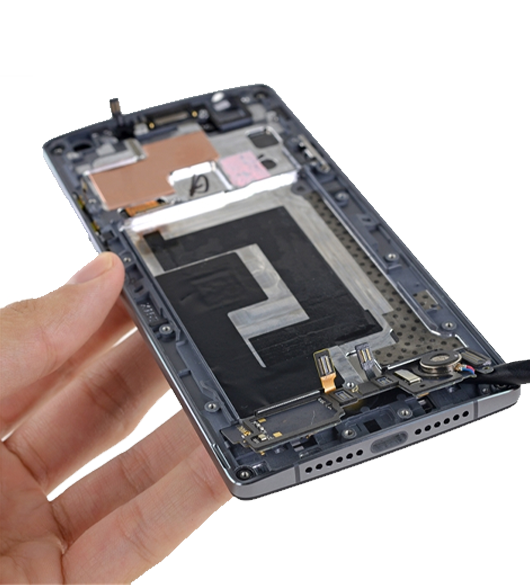 iFixtechs | Who Are We?
iFixtehcs is the best local OnePlus Phone repair Surrey, BC store serving the best solutions for all your repair needs. Our techs are certified with years of experience on board. They will provide the best quality OnePlus Phone repair services and ensure that your phone gets back up and running again.
Additionally, we use premium quality repair and replacement parts in our work to make sure our customers get a quick, trusted, reliable, efficient, and affordable OnePlus phone repair in Surrey, BC. So, don't wait longer and contact us for all your OnePlus phone repair needs.
Looking For OnePlus Phone Repair Near Me?
Don't look further; iFixtechs is your one-stop shop for all OnePlus phone repair services. Here are some of the common fixes we do:
OnePlus Screen Repair
Cracked, dented, or shattered screen? Not a problem anymore! At iFixtechs, our repair techs provide top-notch OnePlus screen repair in Surrey, BC. Yes, a cracked screen might cause difficulty in phone usage, but you can get it back to normal at the most affordable OnePlus screen repair cost.
OnePlus Battery Replacement
Tired of always being plugged into the charging brick? No more worries! The batteries might start to faint as they age and complates their life span. However, you can return your phone to normal by visiting our store for quick and effective OnePlus phone battery replacement services at competitive prices.
OnePlus Water Damage Repair
Did your phone swim in the pool? Don't think about replacing the phone, and perhaps you can get your phone back to normal at a lesser cost compared to buying a new one. Here at iFixtechs, we offer the best services for OnePlus phone water damage repair to our customers without letting them wait long. Plus, we won't let any defect left out that could bother you again.
OnePlus Charging Port Repair
A sluggish or no charging is one of the most common issues in any smartphone, including OnePlus. This is caused by a faulty or broken charging port. So, in order to get your phone back to normal. You need to stop by iFixtechs and let our technicians quickly turnaround the phone back after a trusted OnePlus charging port repair.
What Else You Can Avail?
Beside the best Cellphone repairs in Surrey, BC, we also offer top-notch services for other smart gadgets repair services. You can contact us for:
Phones
Tablets
PC repair
And you can also reach us out if you want to:
And more…
And more…
Where can I go for OnePlus repair in Surrey, BC?
iFixtechs is providing the best OnePlus phone repair in Surrey, BC. We leave no stone unturned in fixing your phone with no compromise on the quality. So, contact our OnePlus phone repair store today!
What kind of repair do you offer?
If you're looking for a OnePlus phone repair near me, look no further! iFixtechs provides the best quality repairs, including OnePlus screen repair, OnePlus battery replacement, OnePlus speaker repair, OnePlus camera lens repair, and OnePlus button repair.
How much does it cost to fix the OnePlus screen repair?
If you're looking for cheap OnePlus screen repair near me, then iFixtechs is the best place. We will return your phone as good as brand new without letting you break the bank. Our OnePlus screen repair cost is the most competitive in the town.