Samsung Phone Repair in Surrey, BC 
12969 58a Ave, Surrey, BC V3X 0C6, Canada
Looking for Smasung Phone Repair Surrey, BC? At some point, all of us have had to deal with the frustration of a broken device and you start looking for samsung authorized repair near me. Whether it's a phone, laptop, or tablet, getting your device fixed quickly can often seem like a daunting task.
Fortunately, ifixtech samsung phone repair Surrey, BC is here to help. Located in Surrey, BC, ifixtech is an industry leader in smartphone and laptop repairs. With years of experience and a team of highly trained technicians on staff, ifixtech can provide you with the highest quality repair for your Samsung devices.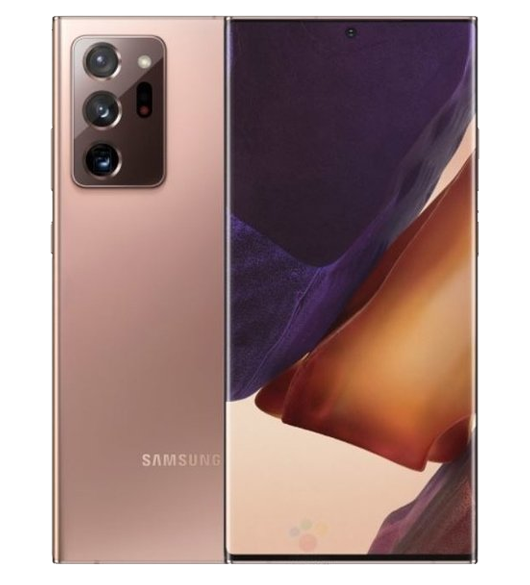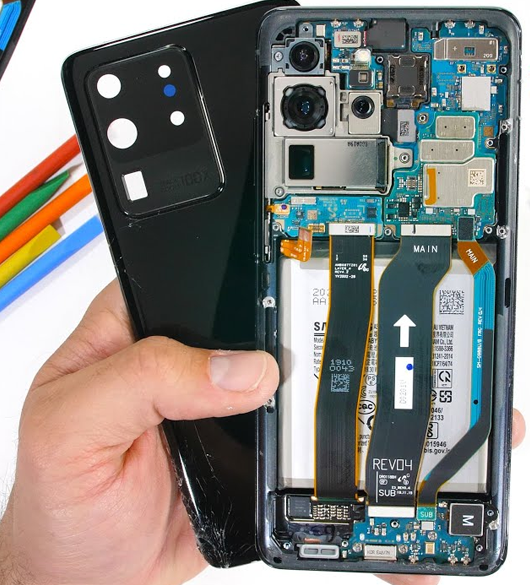 Professional Samsung Phone Repair in Surrey, BC You Can Trust 
When it comes to getting your device repaired, you want someone who knows what they're doing. That's why our technicians at iFixTech are certified experts when it comes to repairing Samsung devices.
Whether you have a cracked samsung screen repair or a malfunctioning battery, our team can diagnose the issue and provide quick solutions that will get your device back up and running in no time. We offer same-day service for most samsung repairs so you can get back to using your device without having to wait for days or weeks for it to be fixed. 
Complete diagnostics of Samsung
iFixtech's services don't just stop at repairs either. We also offer comprehensive diagnostics services so you can find out exactly what is wrong with your device before spending money on any necessary samsung repairs. This helps ensure that you won't have any surprises when it comes time to pay for the repair service.  In addition, we also offer installation services if you need help setting up new software or hardware on your device. 
High Quality Parts And Repairs 
When it comes to repairs, quality matters, which is why iFixtech only uses high-quality parts in all our repairs. Our team takes great pride in offering quality workmanship so that each customer leaves feeling satisfied with the service they received. We stand behind our work 100%, so if there are any issues after the repair is complete, we will make sure those issues are taken care of quickly and without hassle.  
All of Your Samsung Phone Repair in Surrey, BC
Samsung phone Screen Repair 
Samsung screens are made with Gorilla Glass—a type of toughened glass that is resistant to cracking and shattering. But even the toughest materials can be susceptible to damage if you drop your phone too many times.
If you find yourself in need of a Samsung screen repair due to accidental damage or wear and tear over time, our team at iFixTech has got you covered. We use only top-quality parts for all repairs so that any replacements will last just as long as the original parts did. And we pride ourselves on getting the job done quickly so that you don't have to wait around for days or weeks before being able to use your phone again. 
Samsung phone Battery Replacement 
The battery life of an average mobile phone these days is usually around 2-4 years depending on how much it's used. After that time period, it's not uncommon for batteries to start draining faster than usual or even die completely due to wear and tear from everyday usage. When this happens, it's time for a new battery replacement – and iFixTech is here to help.
Our technicians are well-versed in replacing Samsung batteries quickly and efficiently so that you don't have to wait longer than necessary before using your device again. 
Samsung phone Charging Port Repair
It's not uncommon for charging ports on phones or other electronic devices to become damaged after extended use over time or by accidentally dropping the device while it's plugged into a power source. At iFixTech, our technicians are experienced in repairing such issues on all kinds of devices including Samsung phones and tablets.
What Else You can Avail?
Beside the best Samsung Phone repair in Surrey, BC. we also offer top-notch services for other smart gadgets repair services. You can contact us for:
Phones
Tablets
PC repair
And you can also reach us out if you want to:
And more…
And more…
Is Samsung expensive to repair?
Yes, it can be expensive to repair Samsung devices. The company has a reputation for using high-quality materials and construction, which often leads to higher repair costs. However, ifixtech samsung certified repair shop can offer more affordable repair costs.
Is it worth fixing a broken phone?
Yes, it is worth fixing a broken phone. A broken phone can often be fixed for much less than the cost of a new phone. If your phone is still under warranty, the manufacturer may fix it for free. If it is not under warranty, ifixtech samsung phone  repair surrey bc can fix it for a reasonable price.
Is it better to repair or replace a phone?
It depends on the phone. For older phones, repairing might be a better option because the parts and labor might be cheaper. For newer phones, it might make more sense to just replace the phone because the cost of repairs might be more than buying a new phone.