PS HDMI Port Repair in Surrey, BC
12969 58a Ave, Surrey, BC V3X 0C6, Canada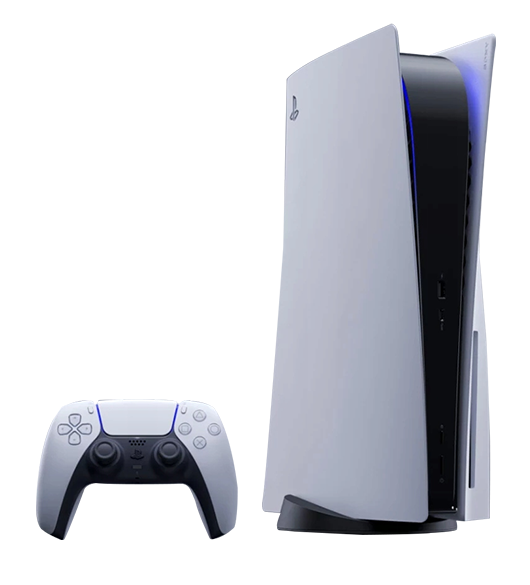 PS HDMI Port Repair in Surrey, BC
For gamers in Surrey, BC, experiencing issues with their PlayStation (PS) HDMI port, it can be not easy to know where to turn for reliable and affordable repair services. Fortunately, iFixTechs is a trusted repair shop in Surrey specializing in PS HDMI Port Repair in Surrey, BC and other gaming console repairs.
iFixTechs is dedicated to providing high-quality repair services and customer satisfaction, so you can rest assured that your PS will be in good hands. If you are looking for a PS HDMI port near me in Surrey, BC, ifixtechs is here to help you get back to gaming in no time. 
Reliable And Affordable Hdmi Port Repair Services For Your Gaming Console.
iFixTechs is a reliable and professional repair shop in Surrey, BC, specializing in PS HDMI port repair services. We offer a wide range of services to help you get your PS back up and running, including:
PS HDMI port diagnosis: We perform a thorough diagnostic test on your PS to determine the exact cause of the issue with your HDMI port.
PS HDMI port repair: Our expert technicians use advanced tools and techniques to repair your damaged HDMI port, ensuring that it works properly and providing a high-quality gaming experience.
PS HDMI port replacement: If your HDMI port is beyond repair, we offer HDMI port replacement services to get your PS back in working order.
Cleaning and maintenance: We can clean and maintain your PS to prevent future issues with your HDMI port and other components.
Warranty services: We stand behind our work and offer warranty services to give you peace of mind.
At iFixTechs, we use only the highest quality parts and tools to ensure your PS is repaired to the highest standards. Our expert technicians have years of experience and are dedicated to exceptional customer service. Contact us today to learn more about our PS HDMI port repair in Surrey, BC.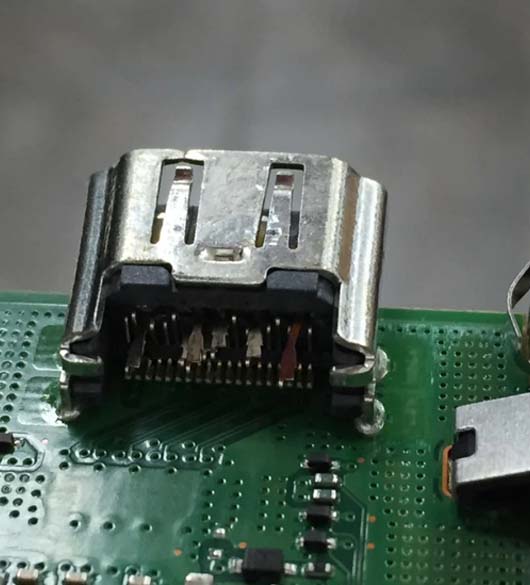 How long does it take to repair a PS HDMI port?
The time it takes to repair a PS HDMI port can vary depending on the specific issue and the technician's expertise. However, most repairs should take a few hours to complete. 
Can a damaged PS HDMI port be repaired, or must it be replaced?
It depends on the extent of the damage. Sometimes a damaged PS HDMI port can be repaired, but it may need to be replaced in more severe cases. It is important to have a professional like ifixtechs evaluate the situation before attempting any repairs, as attempting to fix it on your own could cause further damage.
Is it safe to attempt to repair a PS HDMI port myself?
Attempting to repair a PS HDMI port yourself may be unsafe, especially if you need the proper knowledge, skills, and tools. Opening up your console and tinkering with its internal components can potentially cause more harm than good. It's best to consult our professional technicians at ifixtechs PS HDMI port repair in Surrey, BC, for guidance on proceeding with any repairs.