ChromeBook Repair in Surrey, BC
12969 58a Ave, Surrey, BC V3X 0C6, Canada
At iFixTech, we proudly offer the best repair services for your ChromeBook repair in Surrey, BC. We specialize in quick and quality repairs for various Chrome products, such as laptops, tablets, and Chromebooks. Our technicians have years of experience working with all Chrome electronics, so you can trust that your device will be in good hands. 
With our state-of-the-art equipment and professional staff, you can rest assured that any problem with your ChromeBook can be fixed quickly and efficiently. We also provide same-day service on most repairs, so you don't have to wait long to get your device back up and running. 
Our friendly staff is here to answer any questions you may have about our repair services and will do whatever it takes to ensure that you are satisfied with the job. So if you need fast and reliable repair services for your ChromeBook repair in Surrey, BC, look no further than iFixTech!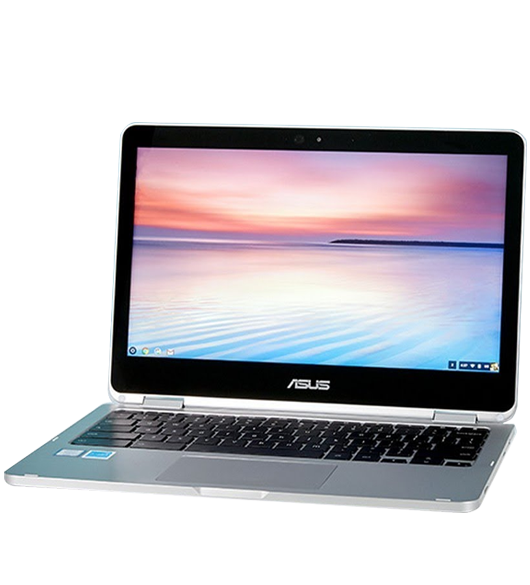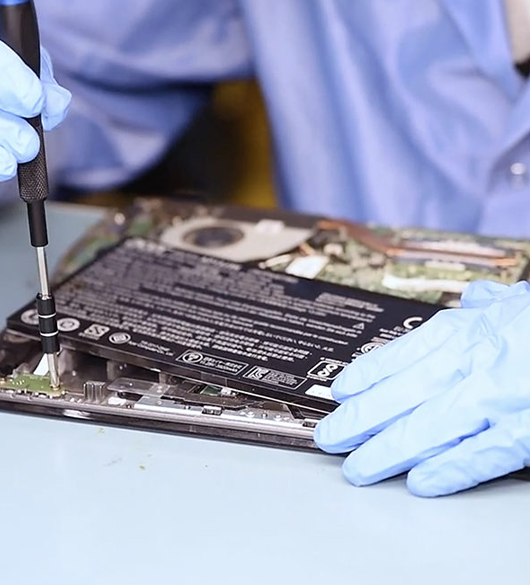 iFixTech:  Chromebook Repairs in Surrey, BC 
ChromeBook Screen Repair 
We understand how important your display is to the overall performance of your device. That's why we offer professional screen repairs that will restore your Chromebook's display to its original condition. We use only the highest quality parts and components when performing these types of repairs so that you can be sure your device is running at its best when it leaves our shop. 
ChromeBook Battery Replacement 
Over time, batteries tend to lose their charge and no longer hold as much power as they once did. If you find that your Chromebook's battery suffers from poor performance or won't charge anymore, bring it to iFixTech for a professional battery replacement service. Our team will quickly diagnose the issue and replace the defective battery with a brand-new one so you can get back to using your device without further issues. 
ChromeBook Water Damage Repair 
Have you ever accidentally spilled something on your laptop? If so, then you know just how devastating this type of accident can be for the hardware and data stored on your device. Fortunately, our team of experienced technicians can quickly diagnose any water damage issues and provide thorough repair services to restore your Chromebook to working order as soon as possible. 
ChromeBook Repair Diagnostics 
We also offer comprehensive diagnostic services if you have any issues with your device but are unsure what might be causing them. Our experienced technicians will quickly identify any potential problems and provide a detailed report of their findings so that you can make an informed decision about whether or not to proceed with the necessary repairs right away or wait until later down the road when more funds become available. 
What Else You can Avail?
Beside the best laptop repair in Surrey, BC, we also offer top-notch services for other smart gadgets repair services. You can contact us for:
Phones
Tablets
PC repair
And you can also reach us out if you want to:
And more…
And more…
What is the average Chromebook repair cost?
The average cost of a Chromebook repair typically depends on the type of service needed. Generally, if you take your device to an experienced tech store like iFixTech, we can assess your issue and offer a cost-effective repair solution.
What parts of a Chromebook can be repaired?
About 90% of all Chromebooks are repairable. The most commonly replaced parts on Chromebooks include the battery, charging port, touchpad, cooling fan/heatsink, and keyboard. In some cases, LCD screens will also need to be repaired.
Where can I get my Chromebook repaired?
If you're looking to repair your Chromebook, the best way is through ifixtech. We specialize in all repair services for Chromebooks, so no matter your problem, we can help. Plus, our customer support team is top-notch and will be sure to answer any questions you may have. So don't hesitate – trust ifixtech with your Chromebook repair needs today!