12969 58a Ave, Surrey, BC V3X 0C6, Canada
Welcome to iFixTech – your one-stop shop for all your pc repair in Surrey, BC and maintenance needs! We have a team of highly experienced, certified professionals who specialize in solving the most complex tech issues. From software installation and virus removal to hardware upgrades and repairs, we offer comprehensive services that will restore your device to its optimal condition. 
Our services come with a satisfaction guarantee, so you can be confident you'll always get the best results. Plus, we offer competitive rates. So you know you're getting the best value possible. Call us today and see why iFixTech is the go-to source for reliable PC Repair in Surrey,BC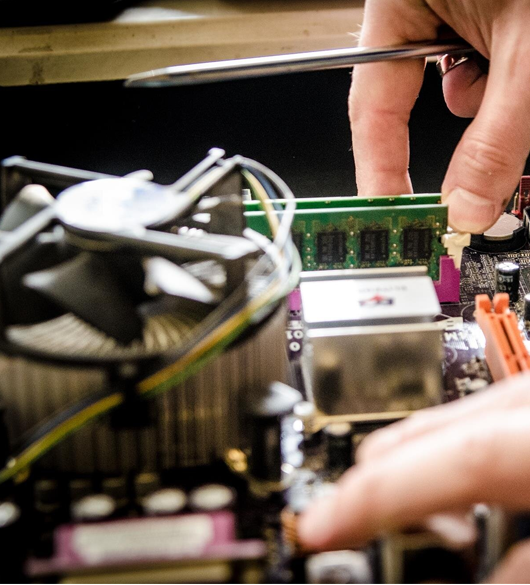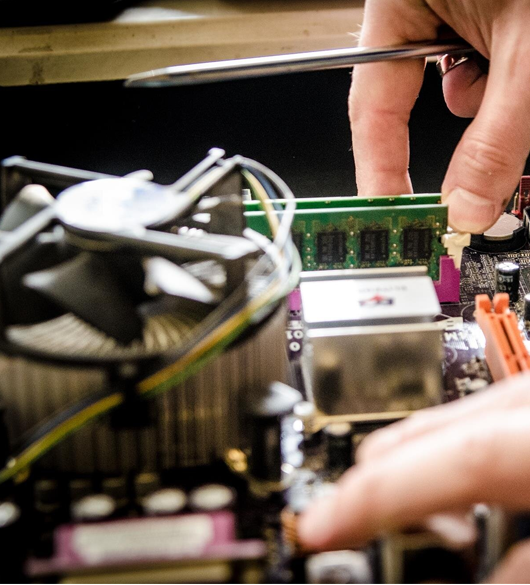 Is your computer running slow, not booting up properly, or just not responding? 
Get Professional PC Repair in Surrey, BC, 
ifixtech offers several services for computer repair in Surrey, BC. These include but are not limited to the following: 
PC Not Turning On
If your computer isn't turning on, it might be due to an issue with the power supply or motherboard. Our experienced technicians can identify the problem quickly and get your computer up and running again as soon as possible. We also offer hardware upgrades that can improve performance and extend the life of your machine. 
PC Overheating 
If your computer is getting too hot, it could be due to various issues, such as dust buildup on fans or inadequate ventilation. At iFixTech, we can diagnose the issue quickly and provide solutions such as cleaning out fans or replacing processors to get things back under control quickly and easily. 
PC Virus Removal 
Viruses can wreak havoc on computers, from slowing them down significantly to damaging data beyond repair. Our team of experts can identify potential viruses quickly and remove them safely without putting any of your data at risk. We also offer advice about keeping your system secure going forward, so you don't encounter any similar issues in the future.  
PC Software Fix 
Sometimes software programs may not work correctly due to conflicts between applications or system settings needing adjustment. Our experienced technicians can look at these conflicts and determine what needs fixing for everything to run smoothly once again. We also advise optimizing performance so your programs run faster and smoother in the future. 
What Else You Can Avail?
Beside the best Cellphone repairs in Surrey, BC, we also offer top-notch services for other smart gadgets repair services. You can contact us for:
Phones
Tablets
PC repair
And you can also reach us out if you want to:
And more…
And more…
How can I prevent my PC from having problems?
Prevention is the best method for avoiding PC problems. To ensure your PC remains in top condition, you should maintain regular maintenance habits: uninstall unused programs, backup important files regularly, and keep your operating system and software up to date. If you're looking for a reliable repair shop that can help with any other issues, look no further than iFixTech. Our experienced technicians provide fast and affordable repairs on nearly all PC makes!
What forms of payment do you accept?
At ifixtech pc repair in surrey,BC store, we accept various forms of payment, including cash, checks, debit cards, and all major credit cards. Additionally, we also offer online payment methods through PayPal.
How long does the average repair take?
On average, repair services take anywhere from 2-3 hours. The exact repair time depends on the issue's complexity and the type of device you are trying to fix. At ifixtech, our experts specialize in delivering quick and efficient repairs, so your device is back up and running quickly. We guarantee same-day service on most devices and stand by our commitment to producing quality results