Cell Phone Repair in Surrey, BC 
12969 58a Ave, Surrey, BC V3X 0C6, Canada
Ifixtech Cell Phone Repair: The Best Cell Repair in Surrey, BC 
Ifixtech, located in Surrey, British Columbia, is a one-stop shop for all your cell phone repair needs. Whether you have an iPhone or Android device that needs to be fixed, the experienced and knowledgeable team at Ifixtech can help. From cracked screens to water damage, our mobile phone technicians will diagnose and repair your device so it's back up and running in no time.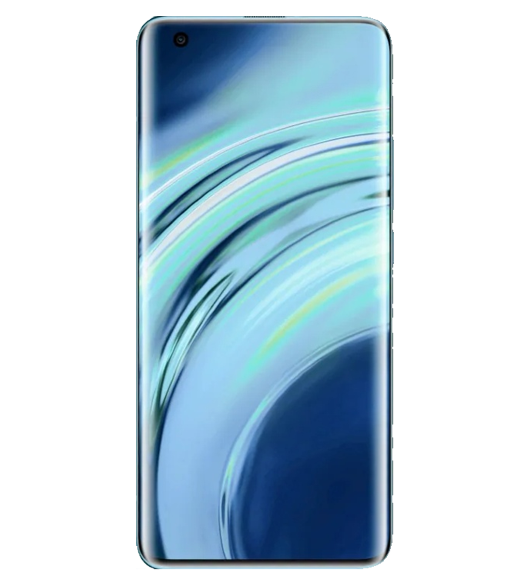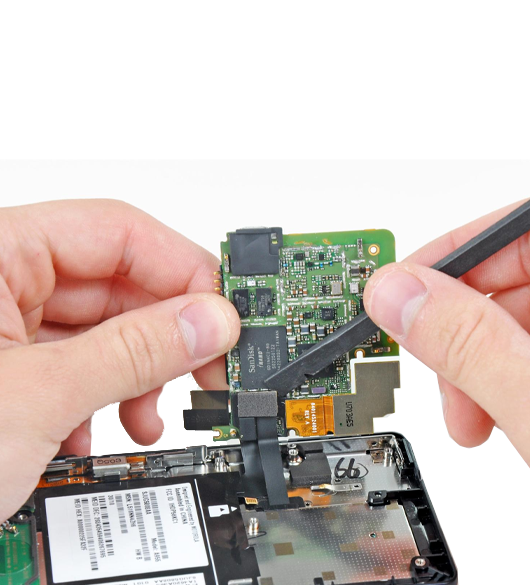 What sets Ifixtech apart from other cell phone repair in Surrey, BC? 
Let's take a closer look at what makes Ifixtech the best choice for cell phone in Surrey.
Quality Repairs & Services 
Ifixtech provides a wide range of repairs and services for all types of phones. Whether you need your screen repaired or you need help transferring data from one device to another, the expert technicians at Ifixtech have the skill and knowledge to get the job done quickly and correctly. 
Customer Service 
Ifixtech takes pride in providing excellent customer service to each and every one of our clients. Our friendly staff is always willing to answer any questions or concerns you may have about the services or pricing. We also offer free estimates on all repairs so you can budget accordingly before committing to any work on your device. Additionally, we guarantee satisfaction with every repair they do, so if anything goes wrong after we work on your phone, we'll make it right at no extra cost to you. 
Affordability 
Ifixtech strives to provide customers with quality repairs and services at an affordable price. Our  rates are highly competitive compared to other local cell phone repair shops, so you won't have to break the bank if something goes wrong with your device.
What we offer at ifixtech cellphone repair in Surrey, BC
Water Damage Repairs 
We specialize in water damage repairs for all types of phones including iPhones, Samsungs, LGs, HTC and many more. Our team will assess the issue and determine the best course of action for a successful repair. We understand that this can be an alarming situation for customers but our experienced technicians can provide fast and reliable solutions so you don't have to worry about the safety of your device. 
Mobile Phone Screen Replacement 
If you have cracked or broken your phone screen then we can help with our professional screen replacement service. We only use original parts so your device will work like new again once the repair is completed by one of our expert technicians. You can choose from LCD or OLED displays depending on what model of phone you own and all repairs come with a warranty as well as quality assurance tests to make sure everything works properly when it is returned to you.  
Google Pixels Repair Service 
Ifixtech also specializes in Google Pixel repair services. We understand how important your device is—from its camera to its battery life—and we work hard to ensure that it's functioning as it should be after our repairs. From minor hardware issues like cracked screens to major software issues like boot looping, our technicians are experienced in all types of Google Pixel repairs.
For those living in Surrey or the surrounding area who are looking for quality cell phone repair or accessories at an affordable price, look no further than Ifixtech Cell Phone Repair  Surrey BC! With our wide selection of products and services, there's something here for everyone! Come visit us today and find out why more people trust us with their mobile devices!
What Else You Can Avail?
Beside the best Cellphone repairs in Surrey, BC, we also offer top-notch services for other smart gadgets repair services. You can contact us for:
Phones
Tablets
PC repair
And you can also reach us out if you want to:
And more…
And more…
What are the most common cell phone repair Surrey, BC?
The most common repairs for phones are screen replacements, followed by battery replacements and water damage.
What should I do to my phone before a repair?
To protect your data, you should do a full backup of your phone before the repair. 
You should also remove your SIM card and any other removable storage cards from your phone. If you have a screen protector or case on your phone, you should remove it before sending your phone in for repair.
How many years should you replace your phone?
Most people replace their phone every two years. This is because new phones come out with better features and technology that older phones can't support. Additionally, the longer you wait to replace your phone, the more likely it is that your old one will become outdated and incompatible with the latest software updates.