Apple Watch Repair in Surrey, BC
12969 58a Ave, Surrey, BC V3X 0C6, Canada
Are you a tech lover? We use digital gadgets and wearables to make our work smart and productive. If you're an Apple watch user and looking for a reliable place to get it fixed, then look no further. iFixtech is your perfect option to go for Apple Watch repair in Surrey, BC.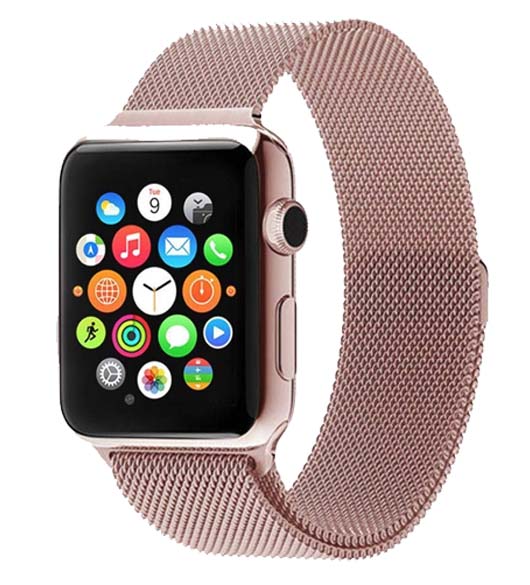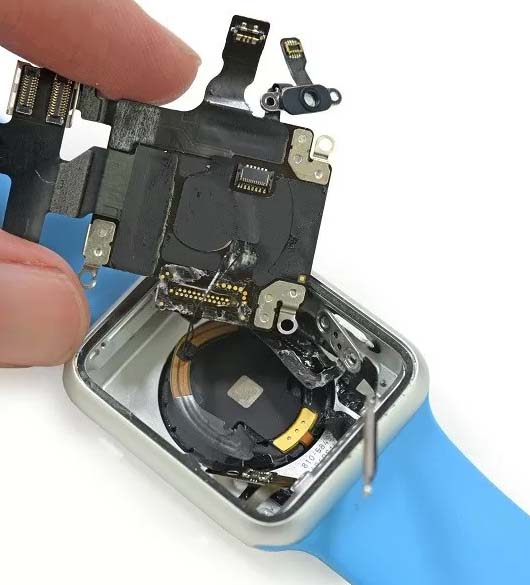 iWatch Repair in Surrey, BC | Who Are We?
iFixtechs is a leading Apple Watch repair store in Surrey, BC. We provide a top-notch repair solution for your wearable. Whether it's a cracked screen, water damage, battery replacement, or more, we got you all covered.
iFixtechs | iWatch Repair Near Me
Apple Watch Broken Screen Repair
This is one of the most common repair issues we fix daily. If your iWatch's screen is cracked or shattered, don't worry! At iFixtechs, we will put it right by delivering a quick and effective Apple Watch screen repair at the most affordable cost.
Apple Watch Water Damage Repair
Being a wearable device, connecting with the water is very common. And if the liquid has caused the iWatch to stop working, you need to consult a professional iWatch repair store. We at iFixtechs will leave no stone unturned in providing quality Apple Watch water damage repair.
Apple Watch Battery Replacement
Don't let the battery problem stop your next move! If your iWatch's battery is out of order, bring it to our store. We will deliver a quick and reliable Apple watch battery replacement with our premium quality parts in stock.
Apple Watch Charging Port Repair
Is your iWatch acting up? Don't fret! If the charging port isn't working correctly, then let us get it fixed. Here at iFixtechs, we offer the best quality Apple watch charging port repair to ensure that you get the device back up and running again.
What Else You Can Avail?
Beside the best Cellphone repairs in Surrey, BC, we also offer top-notch services for other smart gadgets repair services. You can contact us for:
Phones
Tablets
PC repair
And you can also reach us out if you want to:
And more…
And more…
Where Can I fix my Broken Apple Watch?
If you're looking for Apple watch repair near me, look no further than iFixtechs. We offer the best Apple watch repair in Surrey, BC. Our repair services are quick, effective, reliable, and affordable.
What kind of Apple watch repair services do you offer?
At iFixtechs, we offer a broad range of services which includes Apple watch screen replacement, Apple Watch water damage repair, Apple watch software fix, Apple watch battery replacement, Apple watch charging port repair, and more.
What is the Apple watch repair cost at iFixtechs?
If you're looking for the most affordable and professional Apple Watch repair in Surrey, BC, then iFixtechs is the best place. The repair cost depends on the type of repair and the prices of the parts. However, we won't let you break the bank by providing Apple watch repair services at the most competitive prices.