LG Phone Repair in Surrey, BC 
12969 58a Ave, Surrey, BC V3X 0C6, Canada
Welcome to the ifixtech LG Phone Repair in Surrey, BC! We are your one-stop shop for all your LG phone repairs, providing fast, efficient and expert service. Our experienced technicians have years of experience working with LG devices and can diagnose and repair any issue quickly. 
From simple problems such as a cracked screen or water damage, to more complex issues such as battery replacement or software installation, our team will provide you with the highest quality service available. With our commitment to customer satisfaction, you can rest assured that you will receive the best repair service available in Surrey BC.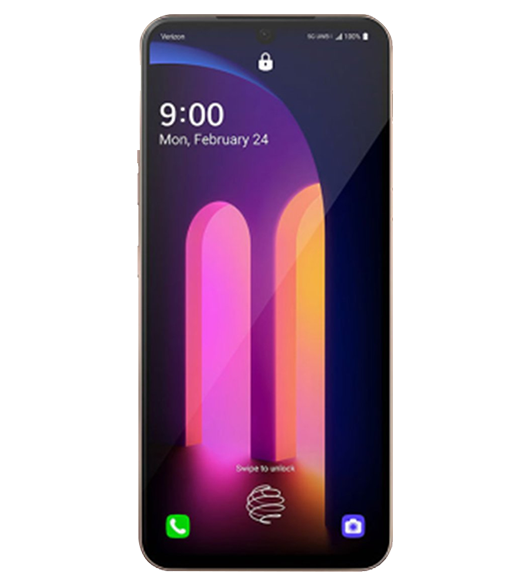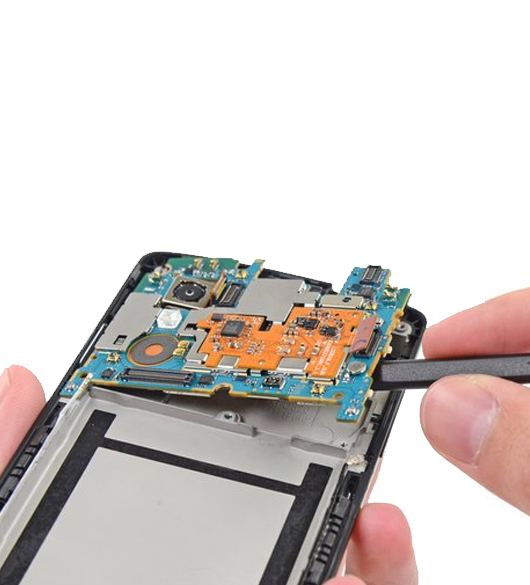 Get Your LG Phone Repaired at ifixtech in Surrey BC
LG Phone Broken Screen Repair 
If you have cracked or shattered the screen of your LG phone, then ifixtech is the place to go. We will professionally and quickly replace your broken screen with an original quality part and make sure it looks as good as new. We always use high-quality parts so that you can be sure that you will get the same performance as before. 
LG Phone Water Damage Repair 
Accidents happen and if your LG phone has been damaged by water it can cause serious damage to internal components like the motherboard and battery. At ifixtech we have experienced technicians who specialize in repairing water-damaged phones and can get them working like new again. 
LG Phone Battery Replacement 
Batteries don't last forever and when they start to fail it can cause all sorts of problems with your LG phone such as slow charging times, short battery life, or even not turning on at all. If you are having any of these issues then come into our store and we can quickly replace your old battery with a brand-new one so that you don't have to worry about running out of juice while on the go. 
LG Phone Camera Repair 
Having trouble taking pictures with your LG phone? We can help! Our technicians are experts when it comes to diagnosing problems with cameras on phones and can quickly identify what's causing the issue and find solutions for it. So whether it's a faulty lens or something more complicated, trust us to get your camera working again so that you don't miss out on any special moments. 
What Else You Can Avail?
Beside the best Cellphone repairs in Surrey, BC, we also offer top-notch services for other smart gadgets repair services. You can contact us for:
Phones
Tablets
PC repair
And you can also reach us out if you want to:
And more…
And more…
How long does it usually take to get an LG phone repaired?
The amount of time you have to wait to get an LG phone repair  depends on a variety of factors such as your device's model, the type and severity of the issue, and the availability of parts. The usual turnaround time for an LG Phone Repair Near me in Surrey, BC at an ifixtech Repair Shop is about 1-2 weeks. 
What are the costs associated with getting an LG phone repaired?
If you're interested in repairing your LG phone, the cost depends on a variety of factors, such as which model you have, as well as the specific issue that needs to be addressed. ifixtech Repair Shop is a reliable and affordable option when it comes to fixing or replacing parts in an LG phone. 
What is the most common repair that you do for LG phones?
The most common repair for LG phones that our shop performs is a screen and battery replacement. We use quality parts and tools from ifixtech to make sure the repair is cost-effective, so you can get your device back in working order without breaking the bank!