Samsung Tablet Repair in Surrey, BC
12969 58a Ave, Surrey, BC V3X 0C6, Canada
Samsung Tablet Repair in Surrey, BC
The tablet is an electronic device that is more convenient and portable than computer. They are also easier to connect to the internet and other devices. Due to portable nature, Samsung tablets are prone to water damage, broken screen, and other wear and tear damage. If you are facing these issues with your tablet and now you are looking for Samsung Tablet Repair in Surrey, BC. ifix techs is the best tab repair store and can help you fix any damage to your Samsung tablet.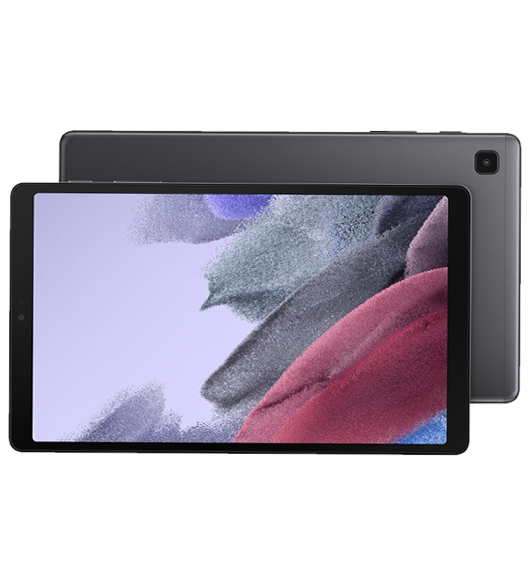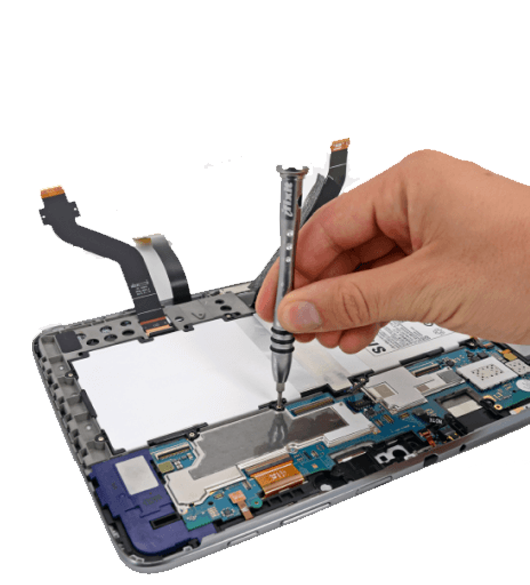 Who Are We?
ifixtechs is one of the best places for Samsung tablet repair in Surrey, BC. Here you can get all the repair services for your Samsung tablet need. Our experienced technicians have the knowledge and expertise to restore your device to its full glory.
Additionally, we provide quick and efficient Samsung tablet repair. So you can quickly have your tablet back in working order. Also, provide the best customer service and affordable prices. Whether it's Samsung Tablet broken LCD repair, a Samsung Tablet battery replacement, or a water damage repair, we can do it all. Therefore, if you need Samsung tablet repair Surrey, ifixtechs is the smartest choice.
Looking For High-Quality Samsung Tablet Repair near me?
Samsung Tablet Broken Screen Repair
Have you accidentally dropped your Samsung tablet? And now a cracked screen is obvious damage that could happen to your device. ifixtech understands how frustrating it could be, but worry not! Because our technicians can do the finest Samsung broken LCD repair. So, bring it to us and get it fixed.
Samsung Tablet Water Damage Repair
Did you spill your drink on the tablet? Or were you using your tablet near the pool and are now facing a water damage issue? Don't fret; it could be repairable. Our team is well equipped for Samsung tablet water damage repair. Therefore, contact us to get reliable repair solutions.
Samsung Tablet Battery Replacement
A degraded battery can cause problems such as slow performance and unexpected shutdowns. These issues can make using your device frustrating and limit its usefulness. If you're experiencing these problems, don't panic! Our technicians can do a quick and safe Samsung tablet battery replacement. And restore your device's functionality and extend its lifespan. With iFixTechs, you can have peace of mind knowing your Samsung tablet is in good hands.
Samsung Tablet Camera Repair
Searching for a quick Samsung Tablet fix near me for camera repair. Then look no further than ifixtechs; we have a team of experts who can do Samsung tablet camera repair or replacement. Whether it's a scratched lens or software glitches, we can fix it all. Furthermore, before returning it to you, the device is in the testing phase to ensure your tablet is working properly.
How long does it take to repair a Samsung tablet?
The time for Samsung tablet repair depends on the severity of the problem. For minor issues such as a Samsung tablet cracked screen or a Samsung tablet battery replacement, the repair may take a few hours. However, complex problems such as water damage repair or motherboard replacement can take several days.
Can I repair my Samsung tablet myself?
Repairing a tablet requires specialized tools and expertise, so attempting repairs on your own is not recommended. Doing so could cause further damage to the device or even be dangerous in some cases. It is best to seek the services of a professional repair technician.
What is the cost of Samsung tablet repair?
The repair cost of the Samsung tablet depends on the type of repair required, the model, and the Samsung repair shop you choose. In general, minor repairs such as a screen or battery replacement are less expensive than more complex repairs such as water damage or motherboard issues.