Motorola Phone Repair in Surrey, BC
12969 58a Ave, Surrey, BC V3X 0C6, Canada
 Motorola Phone Repair in Surrey, BC
Welcome to the ifixitech Motorola phone repair in Surrey, BC! We are proud to offer quality and reliable repairs for all Motorola phones. Our team of highly skilled technicians is always available to help you with any problems you may be facing with your device. Whether it's a smartphone or motorola broken screen, water damage, or faulty parts, we can get your phone back up and running in no time. 
We use only genuine replacement parts and state-of-the-art diagnostic tools to ensure that your device is repaired properly every time. All repairs come with a satisfaction guarantee as well as a comprehensive warranty. With years of experience in the industry and an outstanding commitment to customer service, you can trust us when it comes to fixing your Motorola phone. Visit us today at our store  Motorola phone repair in Surrey, BC and let us help get your device back into top condition!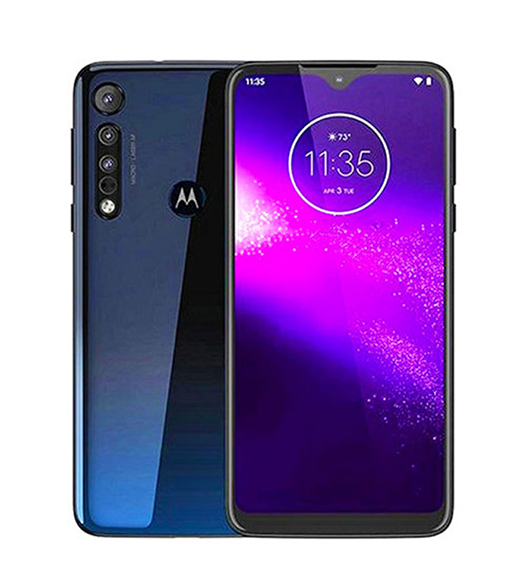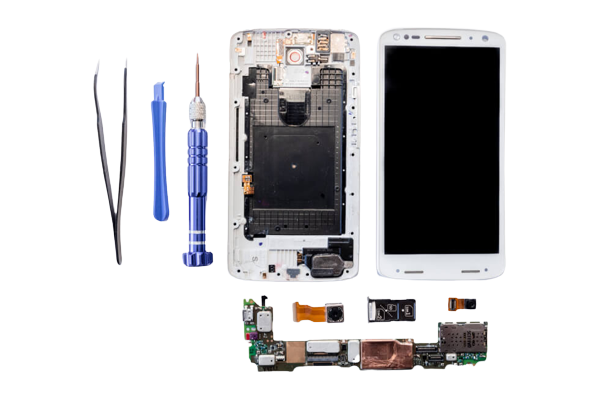 The Motorola Phone Repair Services You Need at ifixitech in Surrey BC 
Motorola Phone Broken Screen Repair 
At ifixitech, our technicians are highly trained and experienced in repairing broken screens on all models of Motorola phones. We only use the highest quality replacement parts available so you can be sure that your phone will be as good as new when we're done. Plus, with our fast turnaround time, you won't have to wait long before your phone is repaired and ready to go. 
Motorola Phone Water Damage Repair 
We understand how frustrating it can be when your phone has been damaged by water. That's why we offer quick and reliable water damage repair services for all Motorola phones. Our team is trained to identify any underlying issues caused by water damage and take the necessary steps to fix them before returning your phone to perfect working condition. 
Motorola Phone Battery Replacement 
If you notice that your Motorola phone isn't holding its charge as it used to or that it drains faster than usual, then it might be time for a battery replacement. Our team of skilled technicians can quickly replace the battery in your Motorola phone repair in Surrey, BC and ensure that it is working properly before returning it to you.      
Motorola Phone Camera Repair 
If the camera on your Motorola phone isn't working properly or has stopped taking pictures altogether, then don't worry – our team of experts at ifixitech can help! We can diagnose any issue with the camera on your Motorola phone and take the necessary steps to repair or replace it so that you can get back to taking pictures right away.  
What are the most common problems with Motorola phones?
The most common problems with Motorola phones are battery life issues, charging port malfunctions, water damage, and screen faults. One of the best ways to get your phone fixed is to take it to a professional at ifixitech repair store as we can quickly diagnose and repair any hardware-related failures.
Do you offer any warranty on repairs that you do?
Yes, at the iFixitech repair store, we offer a warranty on all the repairs that we do. We guarantee our services and parts to be free from defects in materials and workmanship for 90 days after service. If there is an issue with any part or service that we have performed within this period, then it will be fixed without any additional costs to the customer.
What should I do if my Motorola phone gets wet?
If your Motorola phone has come into contact with liquid, the best thing to do is to turn it off and bring it to our ifixitech repair store as soon as possible. Our experts at ifixitech can diagnose and provide a solution for any water damage or other damage that may have occurred due to the exposure.