iMac Repair in Surrey, BC 
12969 58a Ave, Surrey, BC V3X 0C6, Canada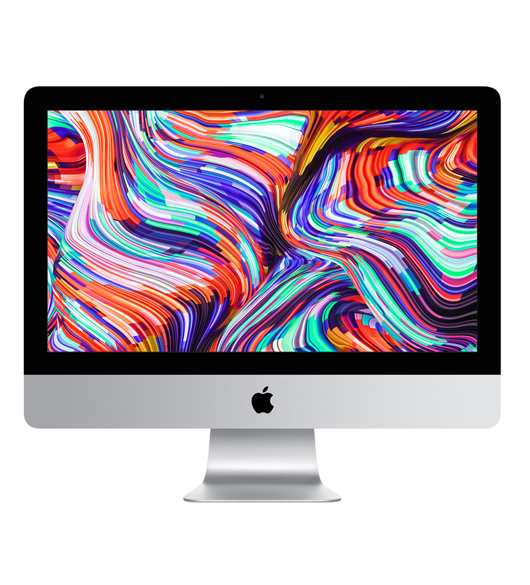 Ifixtech is a premier iMac repair service facility based in Surrey, BC. We provide same-day and next-day repair services for all makes and models of Apple products, from the latest iMac Pro to the oldest white iPods. 
Who Are We?
Our technicians are certified Apple specialists with years of experience in the industry and an unparalleled commitment to customer satisfaction. Our team can diagnose any issue you might have with your iMac, whether a software issue or hardware malfunction.
We offer our customers a wide range of services to keep their iMacs running smoothly, including part replacement, overclocking, liquid cooling installation, data recovery, OS upgrade installation, system optimization, anti-virus protection, and more. Rest assured that our prices are affordable and our service is top-notch – ifixtech is dedicated to delivering fast, reliable solutions that get your Mac up and running again as quickly as possible!
iFixTech – Your Go-To iMac Repair Store in Surrey, BC 
iMac Screen Repair Service 
At iFixTech, we specialize in providing our customers with comprehensive screen repair services for their Apple products. Our team of experts can quickly and effectively diagnose any issues with the display of your iMac and determine what needs to be done to restore it to its original condition. In most cases, we can perform the repairs within one hour and provide a full warranty on our workmanship. 
iMac Power Supply Repair Service 
If you're having issues with your iMac's power supply or battery, our team of technicians at iFixTech is here to help. We understand how frustrating it can be when your device won't turn on or hold a charge properly. Hence, we strive to provide our customers with fast and reliable power supply repair services to get their devices back up and running in no time. Our technicians are also equipped with all the latest tools and technology needed to diagnose any underlying issues that may be causing problems for your device. 
iMac Software Fix Service 
Our team at iFixTech is also highly experienced regarding software fixes for the Apple product line. Whether you're having trouble installing new software or updating existing programs on your device, we have the expertise to address any issue quickly and effectively. We also offer full diagnostics services that will allow us to pinpoint any underlying hardware or software issues that may be causing problems for your device. 
What Else You can Avail?
Beside the best iPhone repairs in the area, we also offer top-notch services for other smart gadgets repair services. You can contact us for:
Phones
Tablets
PC repair
And you can also reach us out if you want to:
And more…
And more…
What were the most common problems with iMac phones?
One of the most common issues with iMac phones is battery life. Many users report that their phone needs to be recharged more frequently than expected. Another issue many users experience is software glitches, which can lead to frequent freezing and crashing of apps. 
What are your rates for iMac phone repair?
At ifixtech, we specialize in repair services for all Apple devices, including the iMac. Our rates are very cost-effective, and we can complete most repairs quickly – usually within a few hours.
How do I fix an iMac that won't turn on?
If you're having trouble getting your iMac to turn on, don't panic. The first thing to do is check the power source. Ensure the plug is properly connected and there are no power issues with your outlet. 
If it's still not turning on, you'll likely need to take it in for repair. For quick, professional service from experienced technicians who specialize in iMac repairs, try ifixtech. We can diagnose issues and help get your Mac up and running again quickly!